One of the most common questions I receive is how to have students write on top of a PDF. Usually the teachers I talk to are using Google Classroom, have an old PDF they wish to use with students, but don't have a way for kids to fill it in.

There is software out there that you could use, like Kami, which I have used with great success, but this trick is super easy and as long as you have access to Google Slides, a snipping tool, and a the original PDF, you are golden!
**If you are just getting started with Google Classroom, you may like this pack of activities for Google Slides.
In the video I talk about TWO things:
1. How to assign just one page from a large Google Slides file.

AND

2. How to turn that PDF into a digital activity to use in Google Classroom.
I also lead you through how to actually assign the document in Google Classroom, for those who may be new to the process.
I hope this information helps you out. Let me know if you have any questions. 🙂
-Dan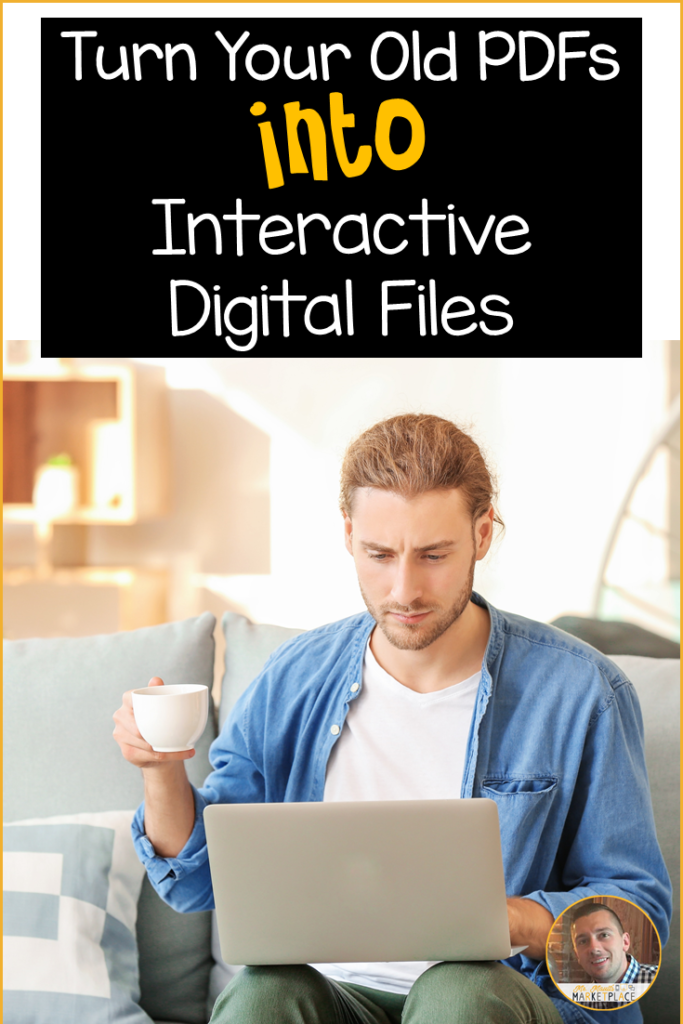 (Visited 6,255 times, 1 visits today)