Seriously, distance learning is HARD! And, that's coming from a tech guy! We all have our challenges from meeting with students, to making videos, to dealing with tech issues when things are not going as planned!

Below are 7 resources that may make your life just a LITTLE bit easier!
Digital Escape Rooms
Escape rooms are so much fun and they are even better when they are completely digital and can be used in Google Classroom. I have made 2 digital escape rooms in the last few days and I can't wait for your students to try them out!
Escape the Bakery is here!
AND
Escape the Video Game is here!
Or, you can check out the bundle of 10 escape rooms here!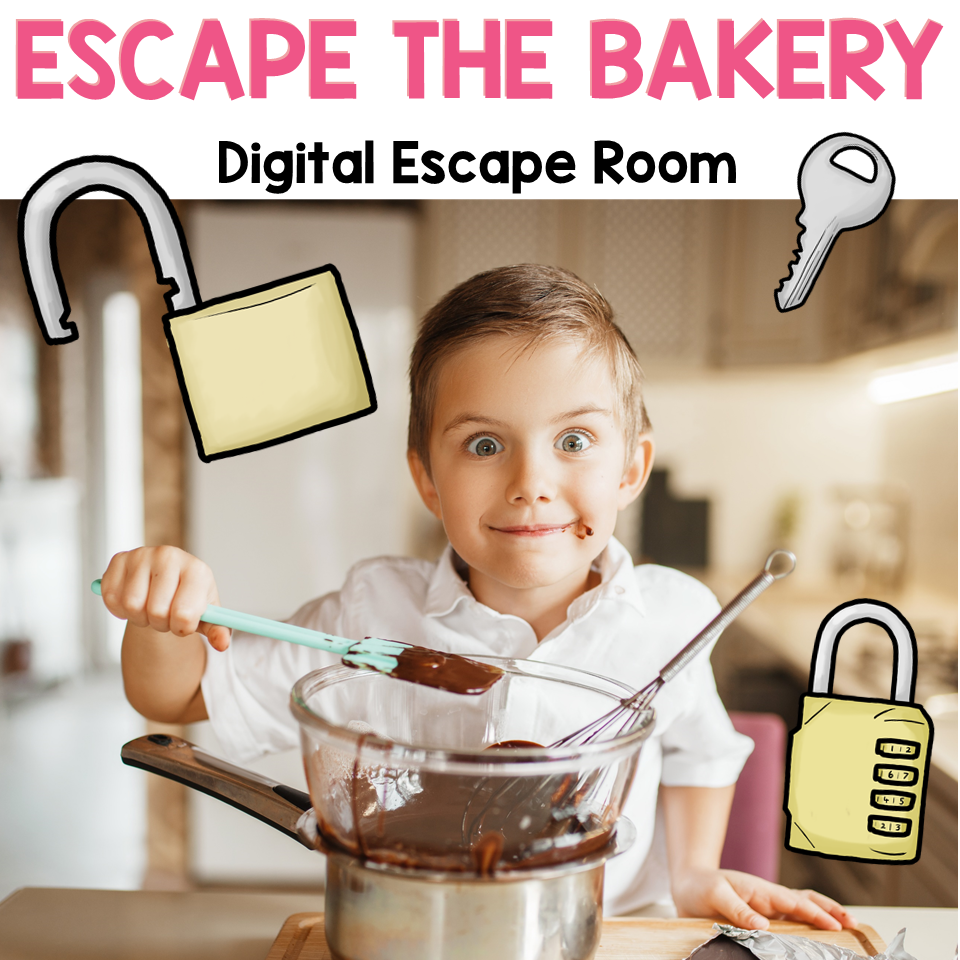 Digital End of the Year Awards
The end of the year is a little strange at this point and we are missing out on all of the normal rituals that we typically have with our students. I created a pack of digital awards that you can send to your students. OR, better yet, you can have an award ceremony with your students via Google Hangouts or Zoom!

Check out the awards here!
Digital Memory Book
We usually have those final days with our students, reminiscing about the year, but that, too is escaping us this year! 🙁 This pack allows students to write about this last unusual school year. Check it out here.

Digital Happiness Journal
In the last month or two of school, this could definitely be helpful to you. We need to keep tabs on students and their mental health. This pack helps students stay positive, while allowing us to keep in check with them.

Check it out here.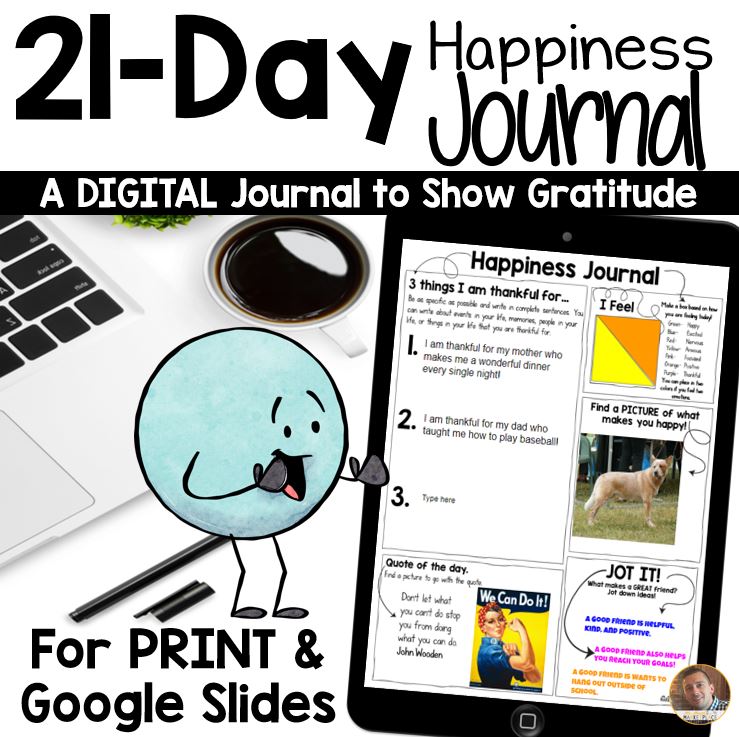 Digital Assessments
Some of us are not required to keep grades for students, while some of us are. This is tough to do digitally, but Google Forms self-grading assessments make life a LOT easier.

Here is a pack of grammar assessments.

Here is a pack of self-grading math assessments.
Digital Reading Logs and Persuasive Writing
Are you still trying to use a reading log for students? I made one for you that was digital! Students can fill this in completely on Google Slides! Check it out here.

Another digital pack that I created was for persuasive writing. We are trying to keep things as "normal" as possible. This pack helps students focus in on persuasive topics that are of high interest. Check these out here.
I know life is tough right now, but I hope these distance learning resource help you out! Please let me know if there is anything you need to help you in this crazy journey we're all on!
-Dan
(Visited 891 times, 1 visits today)