Picture books open the door for so many of my students. They inspire students, they start discussions, they teach, and they engage my kids. Of course, I'm preaching to the choir here, as we all know the importance a good book can have on our students. For the month of March, I thought I would compile a list of books that I am using with my kids that you may enjoy. Here are the must have picture books for March!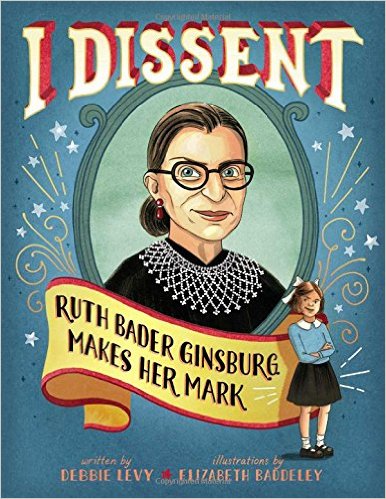 1. I Dissent: Ruth Bader Ginsburg Makes Her Mark
By Debbie Levy
This book is absolutely out of this world. We read this book to open the conversation about Women's History Month and the impact that women have made on our country. The story of Supreme Court Justice Ruth Bader Ginsburg helped my kids understand how there are times in everyone's life where we need to speak up for what we believe to be right. This book taught my kids that easy is not always right, but sometimes we need to take the path that is much harder in life.
2. Akiak: A Tale From the Iditarod
By Robert Blake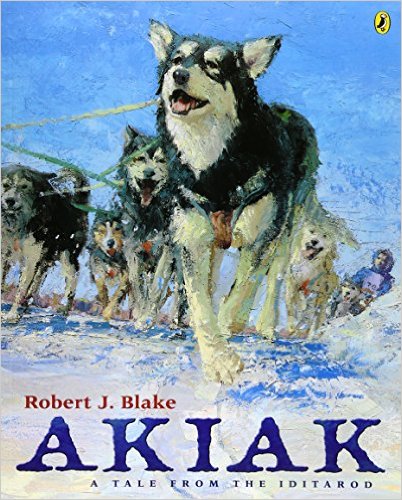 If you're teaching about the Iditarod, Alaska, or perseverance, I highly suggest reading Akiak to your students. This is a true story of a sled dog named Akiak who injures her paw during the Alaskan sled race and who is pulled from her team. Just when Akiak is about to head back to the post to heal, she escapes, as she wants to continue the race. She tackles huge obstacles to get back to her team. I don't mean to sound cheesy here, but this is truly a heartwarming tale, with a great ending. Highly suggest reading this to students. If for nothing else, it is great to show kids the power of true grit and determination.
 3. Lost and Found Cat: The True Story of Kunkush's Incredible Journey
By Doug Kuntz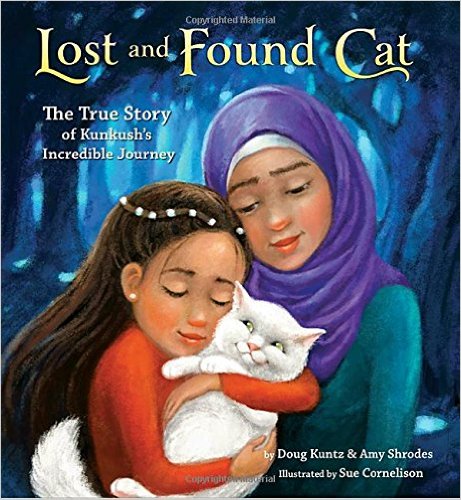 My kids were OBSESSED with this book and they still are! Students were coming in during the month of February and asking me questions about immigration, and we had some really good conversations about what it means to be a citizen of a country. We also had a deep conversation about what it means to be a refugee. The kids had heard of this a little, some more than others, and to be honest, I wasn't totally sure how I could approach the topic with kids. I always want to be careful not to bring in my views and just share knowledge. When I found this book, I was floored. This is exactly what I needed to share with students. This is the story of a family who needs to leave their country, because of war and violence. Even though this story is mainly about a cat named KunKush and its journey alongside the family (which is quite incredible, btw), this book opened up the dialogue with my kids about what it means to be a refugee and to be in a place where it's not safe to live any longer. I highly recommend this story, and guarantee that it will help you build empathy in your students, while helping you link to the current events of our country.
4. Ada Twist, Scientist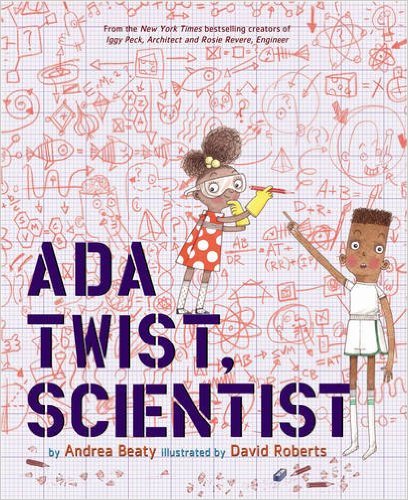 By Andrew Beaty
This book is perfect for Women's History Month! I love the books that show students that ANYONE can do ANYTHING. Ada is a little girl who has a lot of questions and wants to get to the bottom of all of them! Ada loves to ask the question "Why?" and by the end of the story, students said that they felt like Ada was a character who must just like them! This is a great story to use any time of the year, but with our science fair coming up soon, and with it being Women's History Month, this book fit perfectly into the month of March!
I would love to hear what other picture books you are using in the month of March, or if you have used any of the books above.
Happy Teaching!
-Dan
(Visited 59 times, 1 visits today)