Using music in the classroom can be unbelievably powerful. Some of the most powerful lessons I have taught have had song lyrics as the base. Whether you are looking for a simple and fun way to teach theme or main idea, or you are teaching something a bit more specific, like the Civil Rights, there is most definitely a song you can use as the base of the lesson. The song Glory is a great way to get kids thinking about Matin Luther King and the struggle that all African Americans faced. To check out this lesson, click here.
If you want to skip the guide and just start with the basics, here's what I would suggest:
1. Pick a song you think will meet the needs of your lesson, whether it be Social Studies/History related, or simply a song that you think your kids will enjoy and you know you will be able to build questions from.
2. How do you want to present this lesson to students? In an online format? Task cards? Straight up questions on a worksheet?
3. Write questions based on the skills you want to have your students working on during this lesson. See below for a graphic that can help you begin writing your questions.
4. Present the material to students.
If you are looking for some pre-made sets using song lyrics, click here!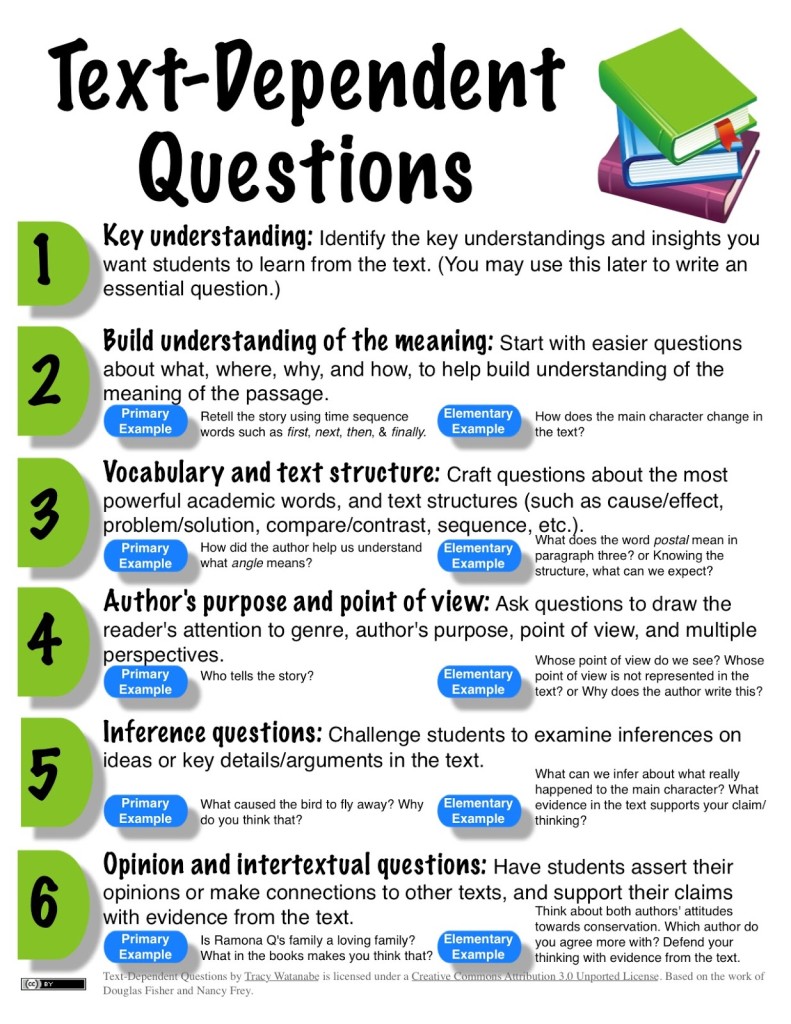 Happy Teaching!!
-Dan M.
(Visited 206 times, 1 visits today)