When I started teaching 9 years ago, one of my students' favorite projects was when we got to write to our pen pal buddies in Florida. Of course, when the letters came in from our pen pals, this was even more exciting.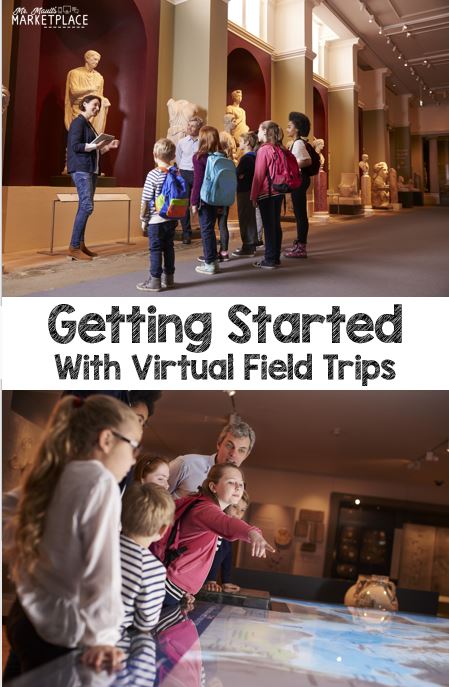 Pen Paling is still a great way to engage students, and the Internet has opened up new opportunities for all of us. We can now find pen pals with ease using a few sites that link classrooms. Check out Pen Pal Schools or The Teacher Corner.
There are also many other opportunities to connect students, we just have to find the audience that would best help our students. Watch this video to see how one school helped their students connect.
This is the perfect example of how to connect your students with a purpose. Pen Pals are fun for lower grade levels, and the main purpose for me is to get students excited about writing. My kids are just learning the writing process, and the process is so much easier when the students are engaged beyond words. BUT, this is not the purpose once students start getting a bit older. You have a more specific reason for connecting students with experts and professionals in the real world.
Video chat, Facetime, Google Hangouts, or Skype are all ways that we can connect with each other. We could connect students together, but I would also suggest connecting students with experts. Maybe your students are exploring possible careers. Now, one of your students emails a heart surgeon asking to set up an interview to find out a bit more about the profession. Think of what this student is doing…he is doing exactly what world-ready citizens need to be able to do: communicate. Now that the student has an upcoming video chat, he needs to come up with interview questions for the surgeon. All skills that are so important to the child's future.
Let me be clear about this, there is no guidebook to this, and initially, this may be a bit difficult, as you're giving students the control, but this is what makes it so great. And, I promise it isn't as hard as it sounds. A couple of years ago, I had my class make a book about the local community. One student researched the Erie Canal, and I told the 4th graders that they needed to think of someone they could have a conference call with to get more information from an expert. I would say that 90% of kids thought of a person they would like to talk to in order to get more information about the book. One student talked to the Erie Canal Museum, one student called a local college professor, while another talked with a local historian. Of course, at this age level, teachers had to help students a bit, but almost all of the people we called were more than happy to help out and answer the kids' pre-written interview questions. The skills the kids used during this project were completely unbelievable. They were writing questions, finding contacts, having people-to-people conversations, taking notes and reporting back what they learned. It was by far one of the best and most meaningful projects my students have completed.
These sites could help you out if you're looking for professionals to connect your students with:
eduCurious– This site helps teachers connect students to experts. There are opportunities to connect students one-on-one, and there are also videos on the site of professionals discussing specific topics.
Check out Skype for Classrooms. There are virtual field trips, a chance to connect to professionals, as well as ways to connect with a "Mystery Person" from around the world (all people here are teachers and are screened to ensure this is the case, so it is safe). THIS IS WHERE IT'S AT! I URGE YOU TO BEGIN HERE!
————————————————————————————————————————————————————–
Virtual Field Trips are a great way to engage your students, but again, you just need to find the right one that meets your purpose and goals. Below is a list of links to sites that help you connect to a virtual field trip.
Please note when you're looking at the sites that there are really two types of trips:
1. A live video requiring a webcam to be placed in your classroom where you and the presenter are connected.
2. A video was taken that was once live online, but has little or no conversation or connectivity between you and the presenter.
Virtualfieldtrips.org– There are some good materials here, but again, this is not a live video (this is also a paid site, which I tend to stay clear of).
Discovery Virtual Field Trips– Discovery stores all of their old field trips on the site, but if you look at the calendar, there are also live trips that you can sign up for with your class.
World War 2 Virtual Field Trips
Microsoft Virtual Field Trips– These trips are live, but require a little planning, as you need to sign up in advance.
Smithsonian– This is more of an online tour, however, as we all know, it's all about how you spin it with the kids. 🙂
Happy Teaching!
-Dan Mault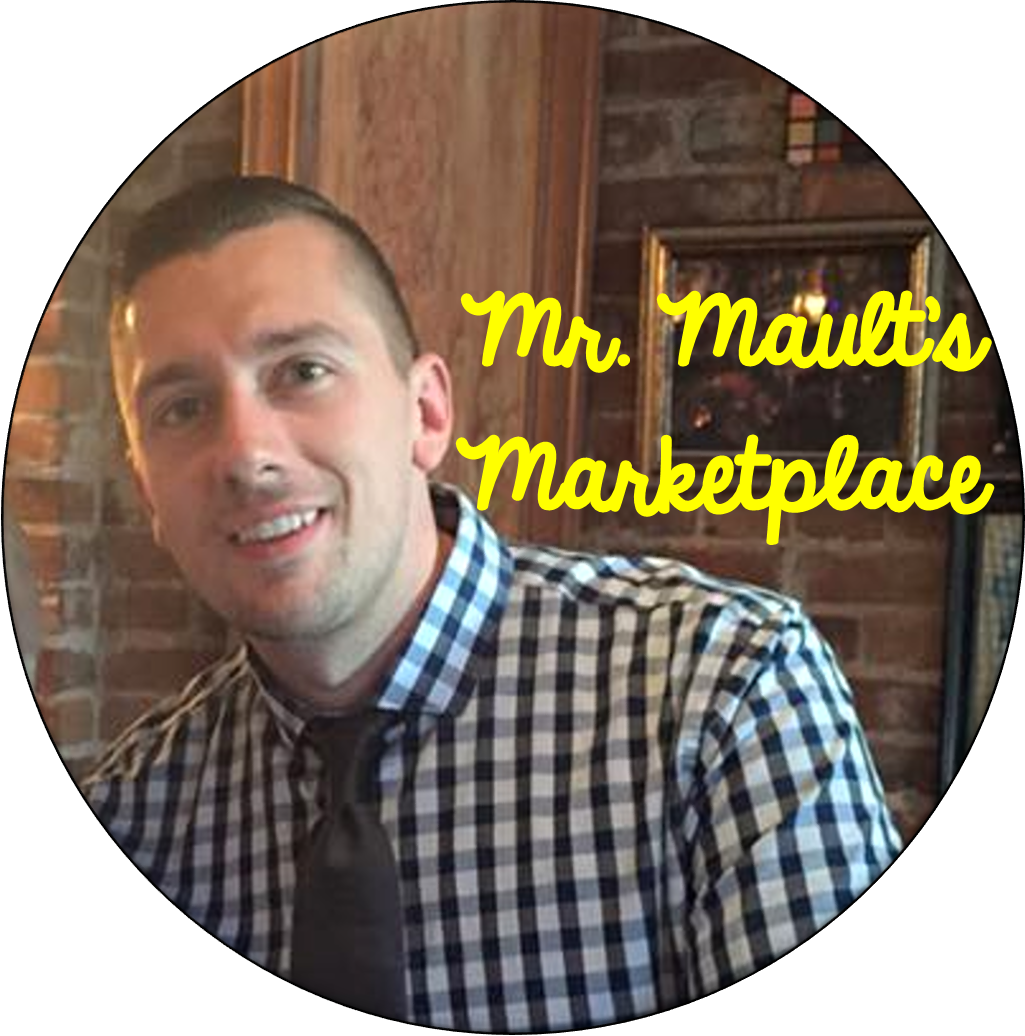 (Visited 351 times, 1 visits today)