One of the best ways to connect kids to an authentic audience, while engaging them in learning is through movie making and video. Whether we like it or not, students watch video ALL THE TIME! They are on Vine, Snapchat, YouTube, and every other video platform out there.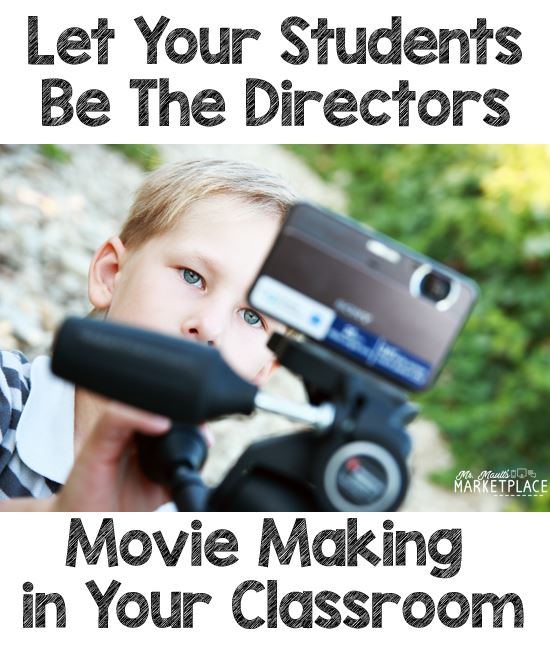 I have found that when kids know their work is going online for the world to see, their motivation shoots through the roof.
Check out some of these videos that students have made:
WARNING: This one is great but very sad. Just FYI.
In the first video, there was a reason for making the video. From almost every teacher I have talked with about movie making in the classroom, the most common advice they give is to have a purpose for making the video that is greater than just showing it in the room. That is, have a message to share, an opinion given by students, or a problem that is being solved in the video. Some of the best videos I have seen had a moral or lesson that students wanted to share with the world.
————————————————————————————————————————————-
Now, let's talk about where to begin. Check out some of these apps and sites that can help you get started with Movie Making with your kids. Download some of these apps if you would like and test them out. The apps listed vary as far as appropriateness for subject areas/grade levels, however, I think it's still worth your time to check them out to view their capabilities.
Movie Making Apps:
*Sock Puppets—- Click here for How To Tutorial
*PuppetPals (there is also a school edition which costs $5.99)— Click here for a quick video overview.
*Puppet EDU (this is a great one!)— Click here for a quick video overview.
*Tellagami EDU (free version here)— Click here for a quick video overview.
These are screencasting apps, which allow your students to show their thinking or work through videos. These are perfect for tutorials. It's great for those kids who need a bit of a challenge, especially in math.
*Explain Everything— Click here for official Web Site
*Screen Chomp— Click here for official Web Site and video overview.
If you didn't find anything you like yet, here are 16 more sites/apps for movie making.
What do you use in your classrooms?
-Dan Mault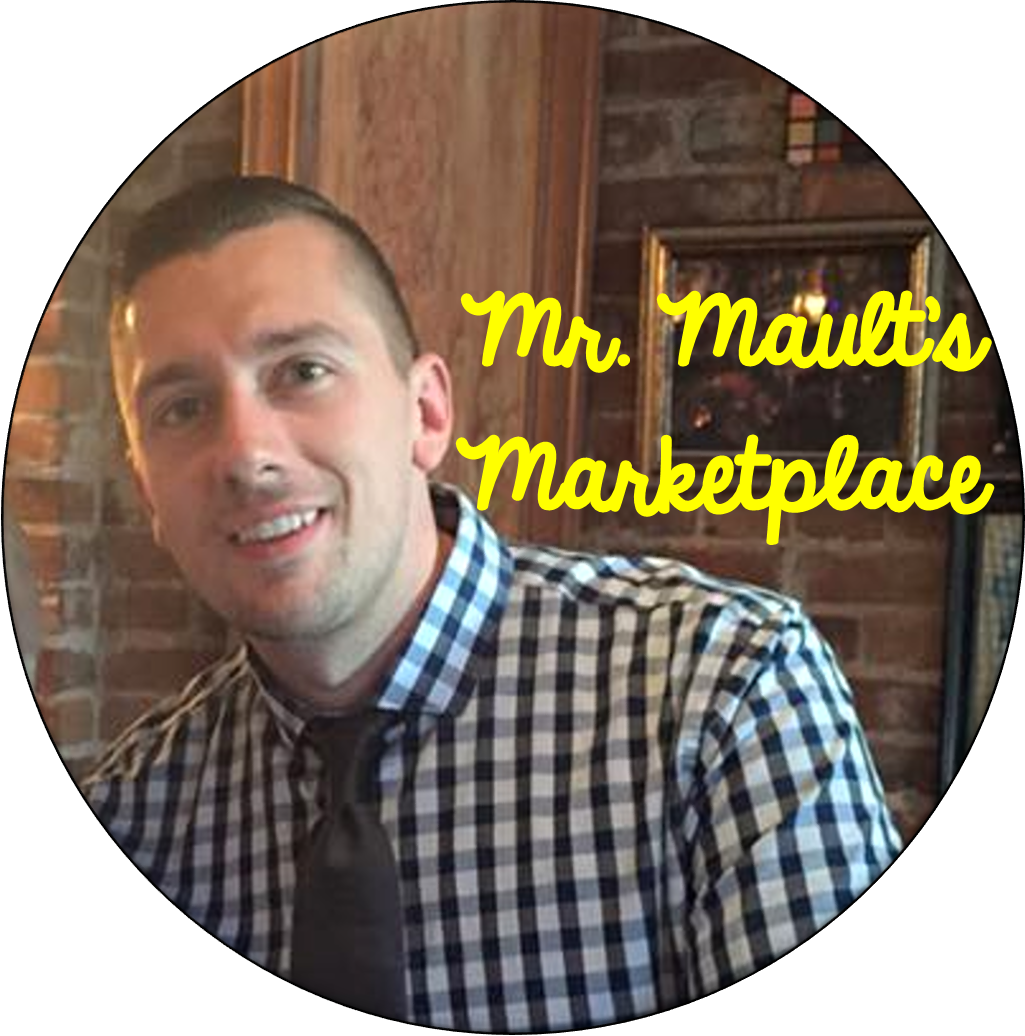 (Visited 363 times, 1 visits today)