You've heard of STEAM and STEM, but how about STREAM? The 'R' stands for reading and is such an important part of our day!

I SAW and SEE a need to integrate reading into our STEAM and STEM activities, which is why I decided to start creating these projects that are directly related to a read-aloud.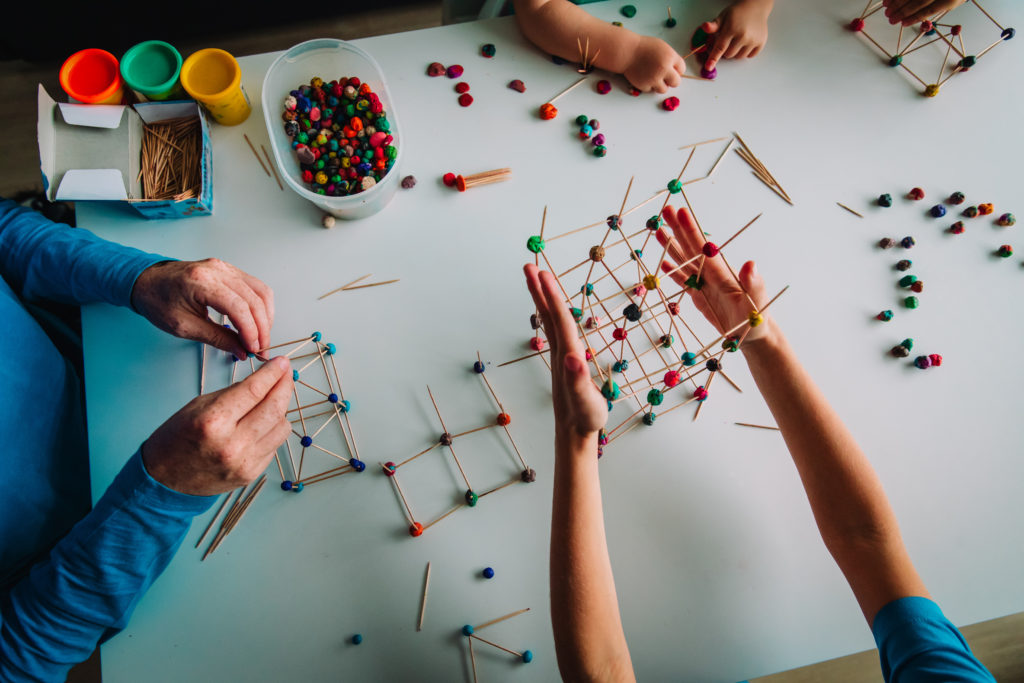 Here's how you can make this work in your classroom:
1. Read the story aloud to students. (Right now, I have a few packs available, which directly connect to a book).

2. Decide which activities you want to complete with your students. In each pack, I include math, reading, writing, and engineering lessons. If you only want to use the engineering project, that is 100% okay! The STEAM projects are directly linked to the topics in the books. Some serve a purpose and some just get your students' creative juices flowing!

3. You could complete all of the projects included inside of this packet, which you could complete with students over the course of a 4-5 day period.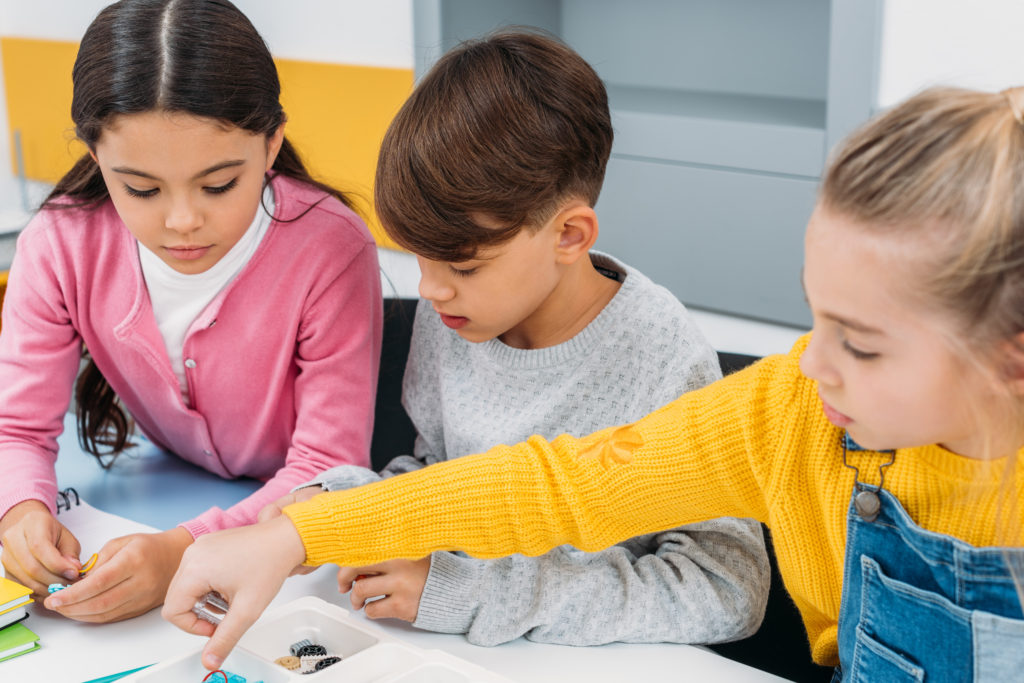 Very simple materials and supplies are needed for the engineering challenges, but make sure you plan ahead for these projects to ensure you have everything you need printed and purchased before starting this in your room.
Right now, these are the books available:
(CLICK each book to check out the project)
*Rules of the House

*The Day the Crayons Quit

*The Hair of Zoe Fleefenbacher Goes to School
I hope you love these "STEAM Into Reading" projects! Keep checking back for more!

Happy teaching!
-Dan
(Visited 2,027 times, 1 visits today)