Are you looking to get started with STEAM in your classroom? Below is a list of material that I have used or created to help you get started integrating STEAM in your classroom right away!
Here are a couple of resources that I have created that you and your students will enjoy.

1. A Low-Cost Tower– We have used the tower project before, but this is a new spin on the project, which includes high-level MATH!!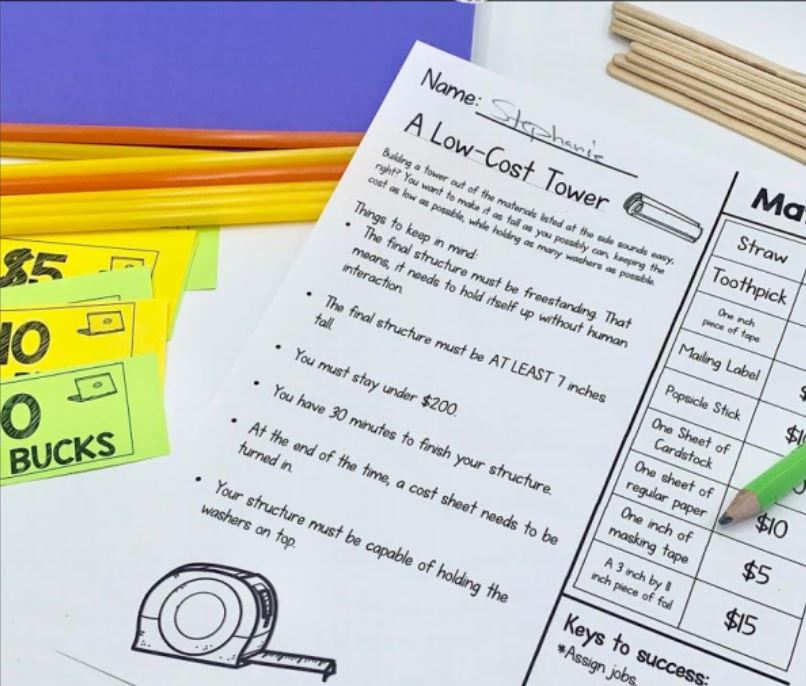 2. Cardboard Circuits– In the project, students create a cardboard circuit, using cardboard, copper tape, and LED bulbs! This can be used during the holidays, or not!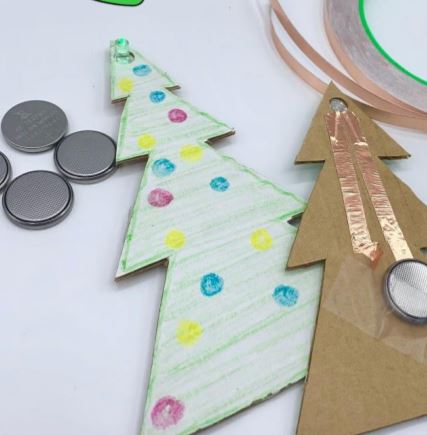 3. Teacher Geek Project Kits: These kits are absolutely amazing! They come pre-cut, directions and labs included, and are super student-friendly. They are truly fantastic for the classroom, for STEAM Clubs, or to integrate into your current curriculum.

Here is the list of kits available on Amazon with pictures below of each of the projects. Click the name of the project to snag the resource on Amazon!

*Sail Car Project
*Doodle Bot Project
*Hydraulic Lift/Claw Project
*Air Racer Project
*Ping Pong Ball Launcher
*Wind Lift Project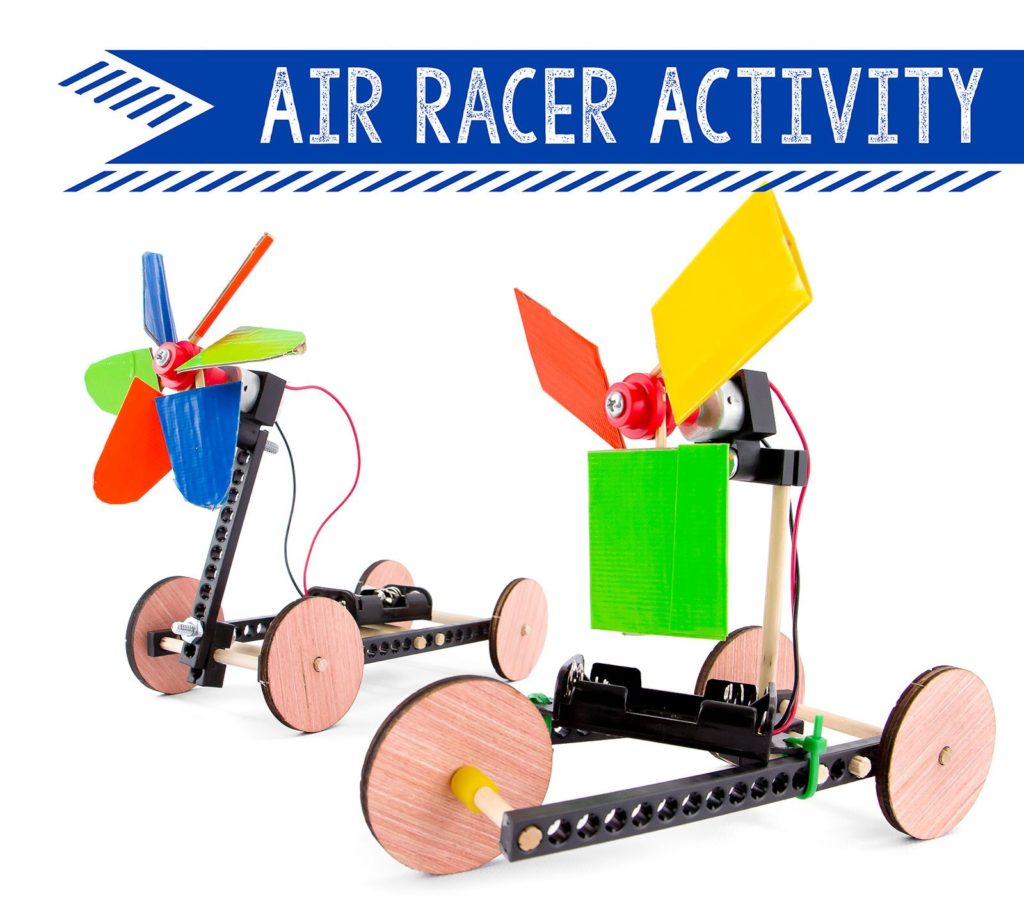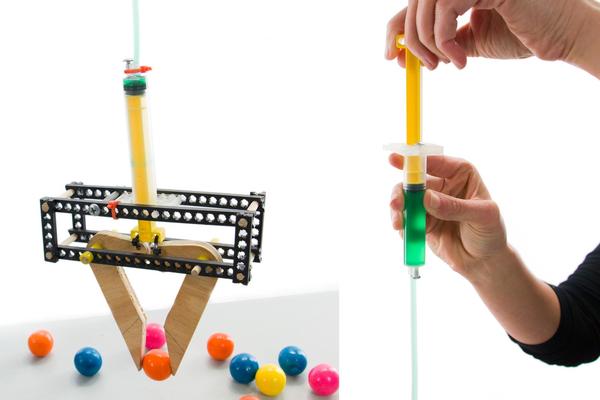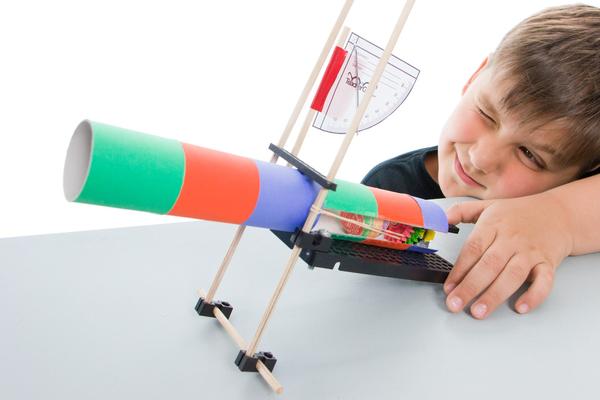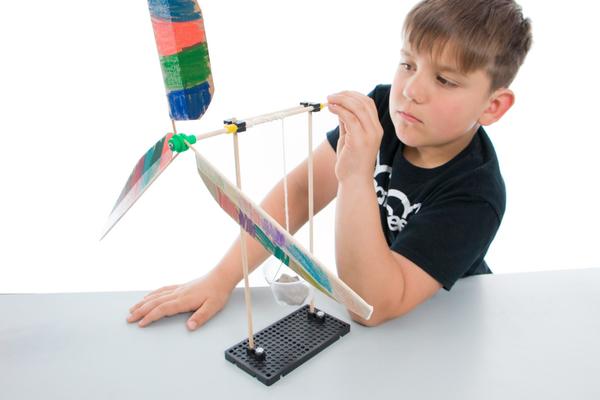 I hope this list helps you get started with STEAM in your classroom or school! Let me know if you have any questions.
-Dan
(Visited 654 times, 1 visits today)