Read, write, and be an artist! We have been doing projects in our classroom this year to help students do just that! We read about a specific topic, we answer text-based questions about the topic, we research and find out more information about the topic online using videos and web sites, and we wrap everything up by completing an art project!
The kids look forward to the projects, discovering more about the topic through the article that is included, filling in the brochure that goes along with the text, and then completing the art project.

The projects are never too difficult and can be done in a center. I typically make one model so students know what I am expecting, and then have students put their own spin on the project.
Wassily Kandinsky
One of the projects I have students complete is on the topic of Wassily Kandinsky. We read about Kandinsky, complete the brochure, and then students recreate one of Kandinsky's most famous works of art! This looks awesome on a bulletin board or as a hallway display.
You can snag this project here.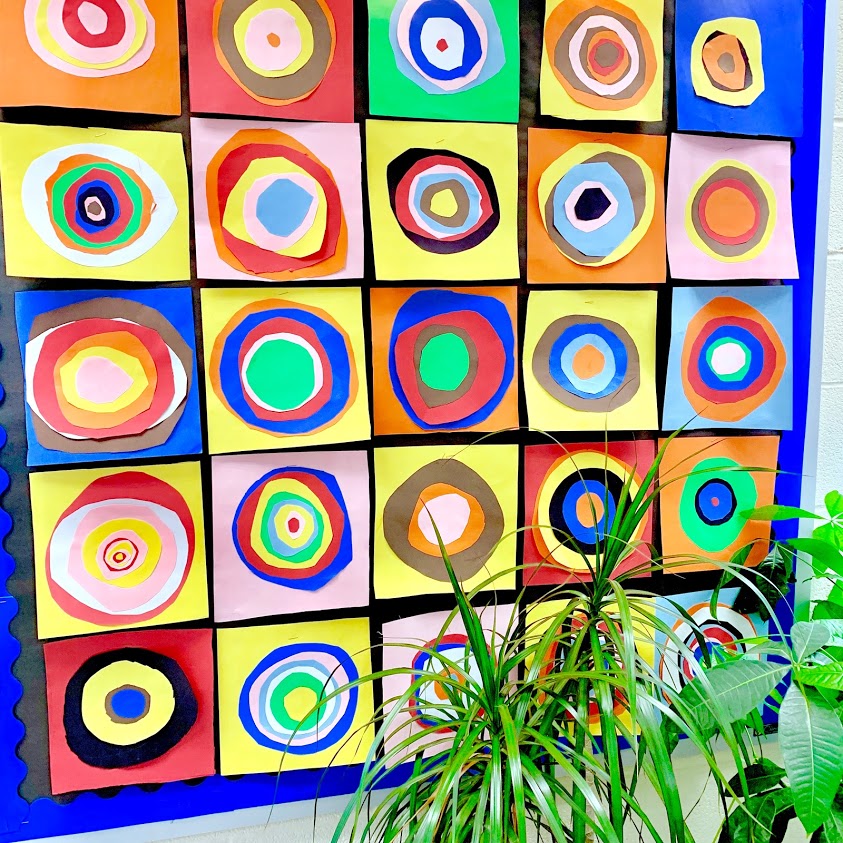 Ostrich Art
Another project has students exploring ostriches! They love learning about the animal and then watching the movie that is included to help them discover more information. They then make this awesome drawing of an ostrich!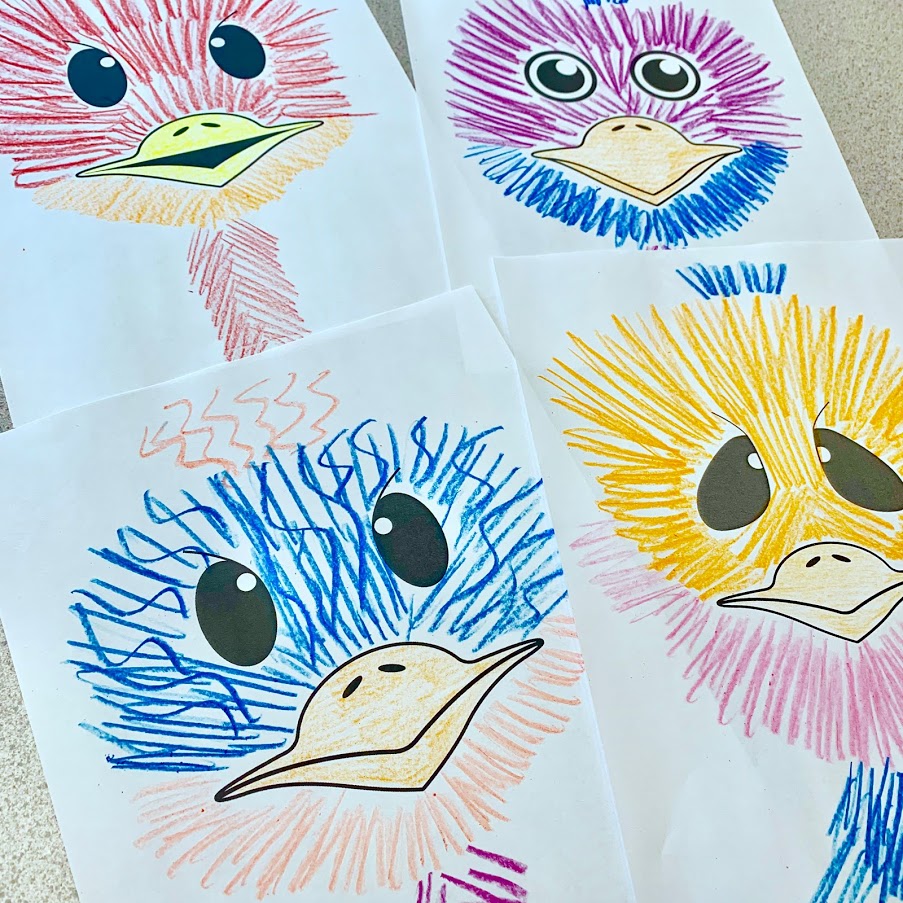 Be on the lookout for even more art projects that link perfectly with reading, writing, and research skills!

I hope your kiddos enjoy!
-Dan
(Visited 573 times, 1 visits today)