Do you use Google Classroom™ or Google Slides™ with your students? This project easily allows students to reflect on 2019, while setting goals for 2020 using Google Slides™.

If you're not sure how to use a digital resource with students, follow the steps below. **You will need this resource to complete the project with students. You can snag the project here.
1- Access the resource and download into your Drive.
You will need to access the resource here. Once purchased, you can download and open the file into your Google Drive. It is very important that you are logged into the same account where you will share with students (most likely your school account).
2- Assign to students in Google Classroom.
Now that you have the resource in your Google Drive™, head over to Google Classroom™ where you will share this resource with students. To share, click on "Classwork" and then on "Create." Now, click on "Assignment" and fill in the information. On the bottom left, you will see the Google Drive™ logo. Click on this and select the New Year's activity.
***Before assigning to students, click the drop down menu and select, "make a copy for each student." This will ensure that every student gets his/her own copy of the document to work on. This will also ensure that the student does not edit your original file.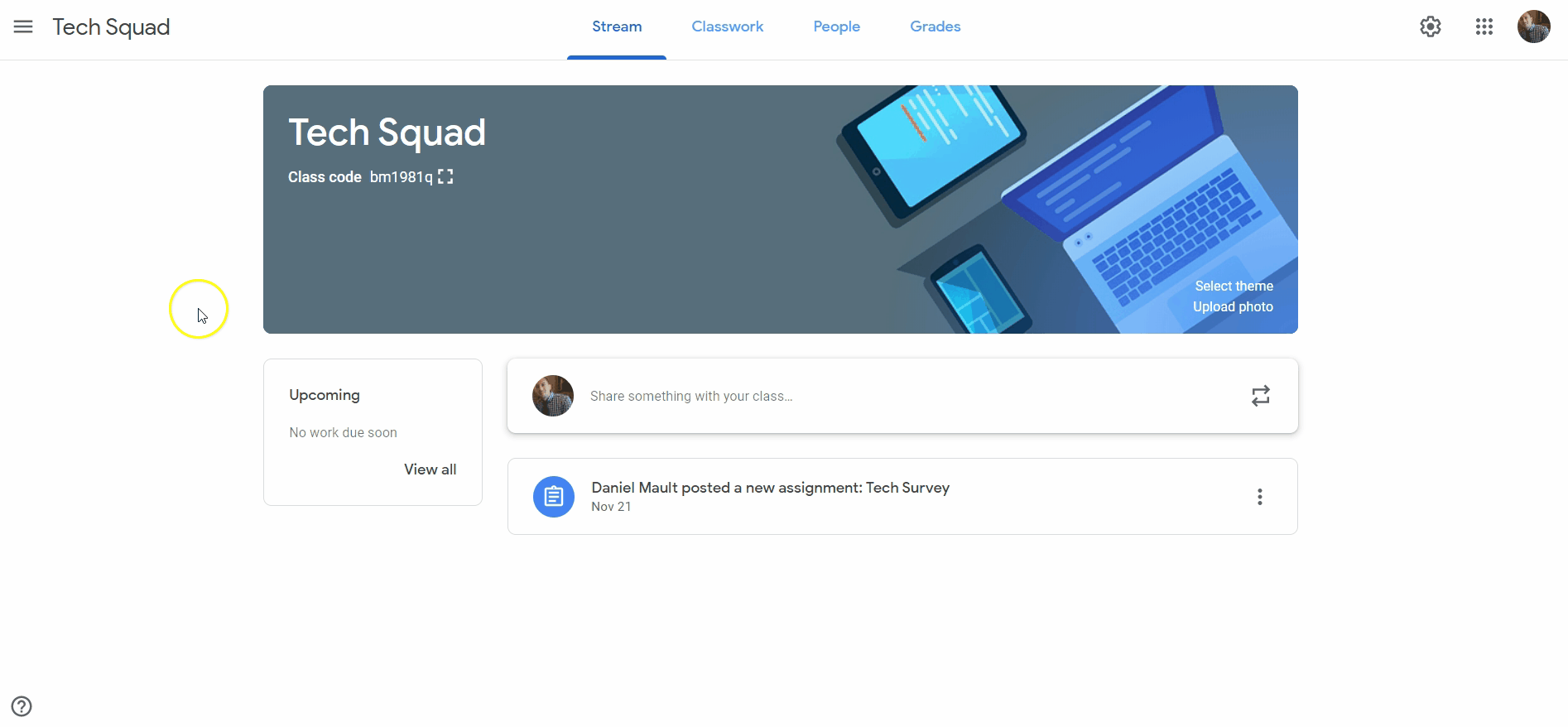 3- Let Students Be Creative!
When students login to their Google Classroom™, they will see this assignment and begin working. They can open this in Google Slides™ and begin adding their information.
4- Edit and Print
You can see all of the students' work by clicking into your Google Classroom™ page and clicking on this assignment. You can also give students feedback, edit, and print from this page.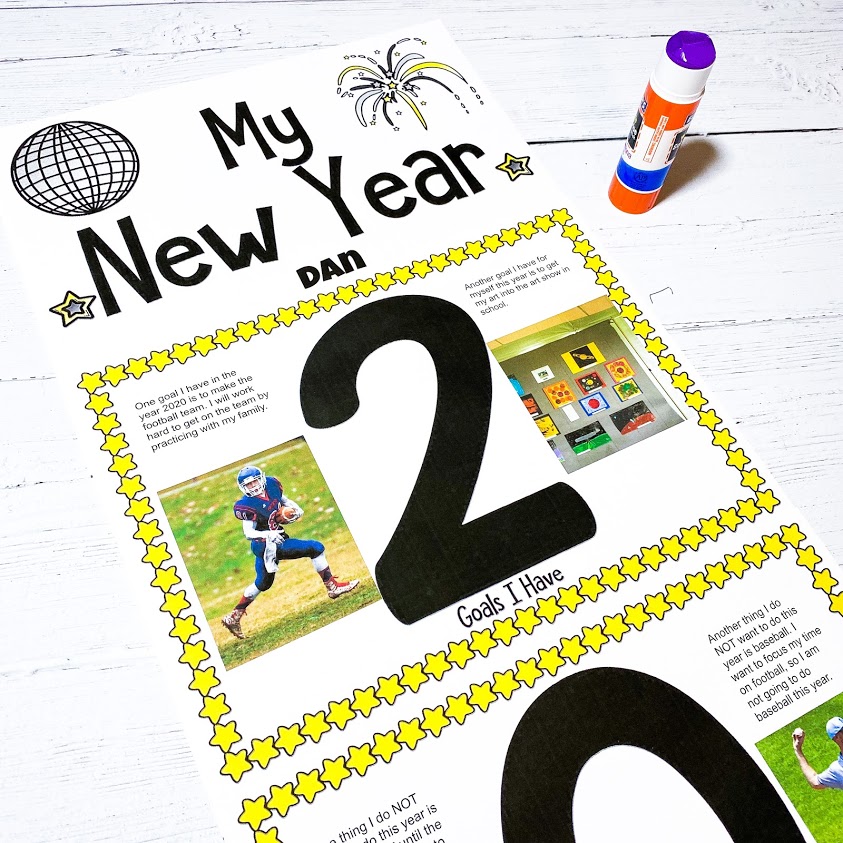 5- Print and Glue
Now that students are finished, print each of the posters (or have students print their own), have the students color and make their posters pretty, and then have students glue these together. These can be placed on a bulletin board or in the hallway!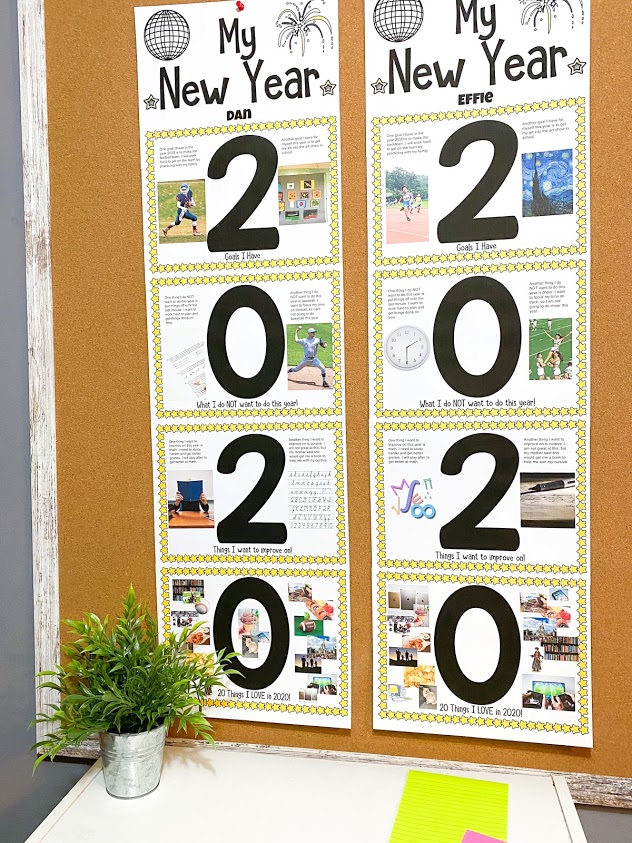 (Visited 793 times, 1 visits today)