Many schools don't allow YouTube for students, but maybe you still want to show your kiddos those videos in online platforms.
If you're using an online classroom such as Google Classroom or Blackboard, you probably will need to upload instructional videos, and many times these videos are from YouTube.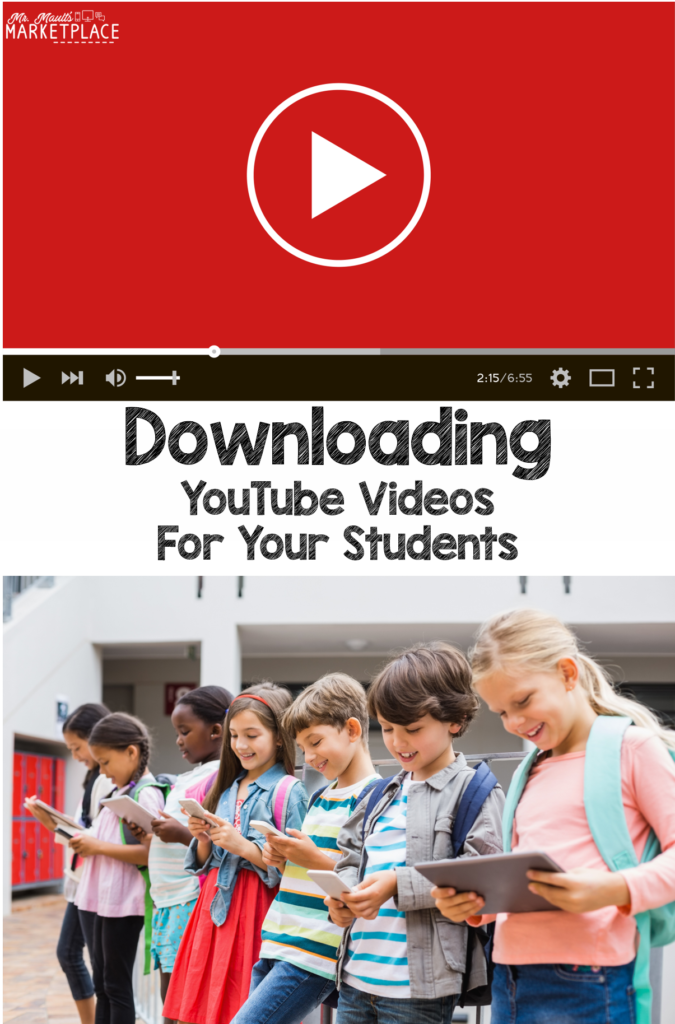 It's as EASY as this…
Go to the YouTube video you wish to download.
Grab the URL for the video!
Enter the URL for the video and press "Download."
You now have multiple options for downloading the video.
Happy Teaching!
-Dan M.
(Visited 3,843 times, 1 visits today)