I LOVE reading stories to my students. Like…LOVE, LOVE! It is a time during the day where we just sit, discuss, think deeply, and enjoy books together. It's one of my students' favorite times during the day, as well as one of mine.
I get asked a lot what my favorite picture books are for 3rd grade, and I could honestly go on forever, just take a look at my bookshelves.

Below are 10 books that I absolutely love reading to my students. Let me know your favorites! Click the title of each book to snag the book or find out more on Amazon!
The Summer My Father Was Ten, by Pat Brisson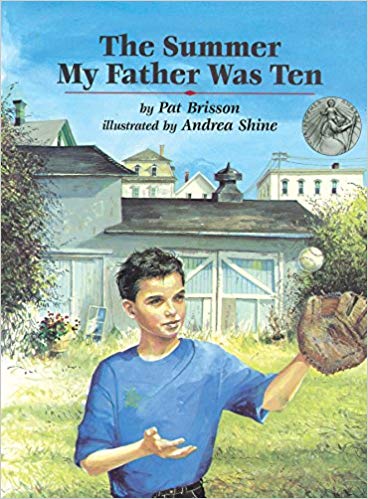 2. Those Shoes, by Maribeth Boelts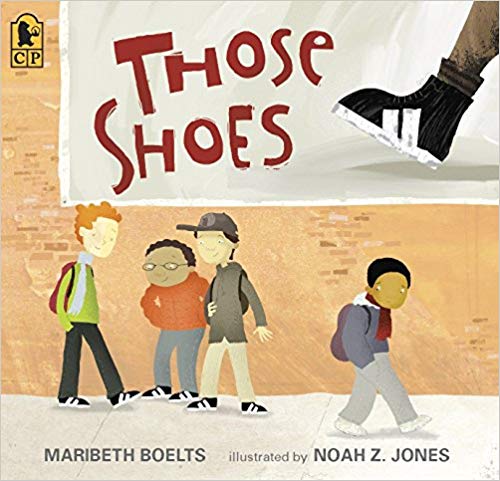 3. Somebody Loves You, Mr. Hatch, by Eileen Spinelli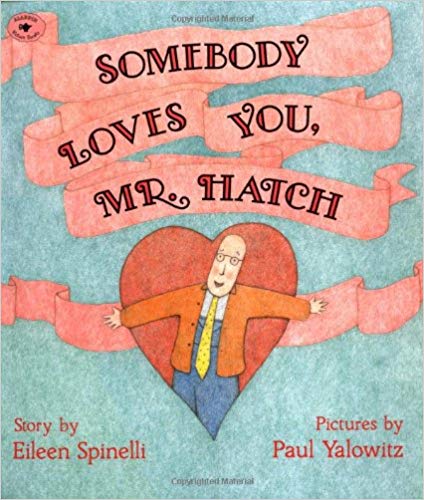 4. Rules of the House, by Mac Barnett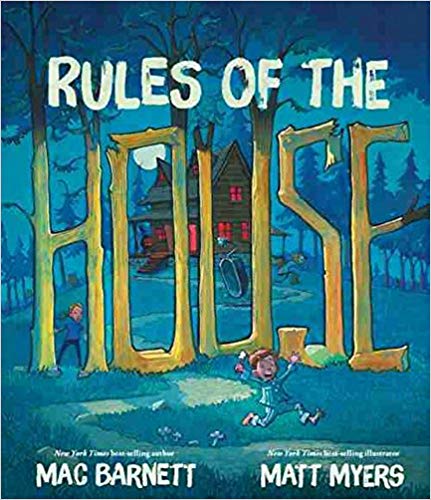 5. Rosie Revere, Engineer, by Andrea Beaty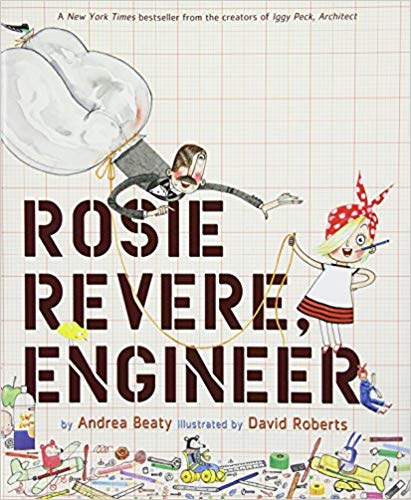 6. Red, A Crayon's Story, by Michael Hall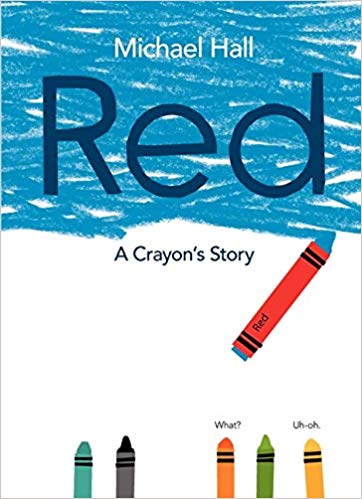 7. The Name Jar, by Yangsook Choi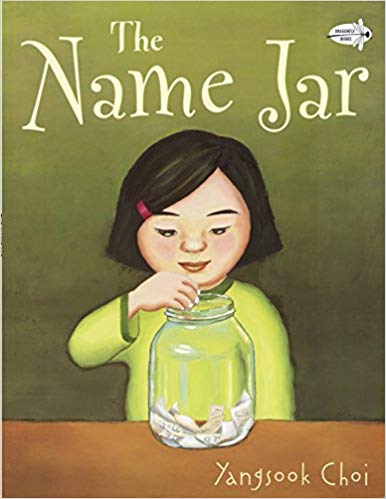 8. Enemy Pie, by Derek Munson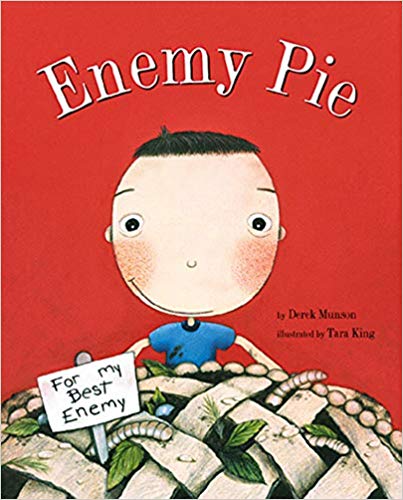 9. A Chair for My Mother, by Vera Williams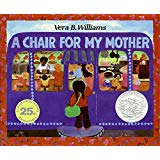 10. Spaghetti in a Hot Dog Bun, by Maria Dismondy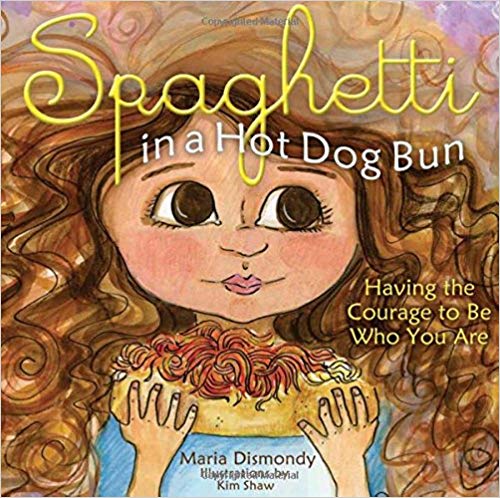 Again, these are just a few of my favorites! I hope you enjoy this list and can't wait to hear about some of yours.
-Dan
(Visited 27,598 times, 12 visits today)