My kids have been obsessed with the summer Olympics lately, so I thought, hey why not teach about Brazilian culture in social studies for the rest of the school year? There are so many great things to teach about, especially with the Amazon Rain forest at the heart of Brazil.
Check out some of the ideas below!!
Of course, we will be doing some Pinterest Crafts, too! I love these Amazon Chalk drawings!! Click here to see more about this project.
Here are a few more resources we we will be completing in our studies:
I made this flipbook to teach my kids about the culture of Brazil. There are pages on the Food of Brazil, maps to show where Brazil is on a map, the flag of Brazil (including the meaning), festivals of Brazil, tidbits about Brazil, as well as information for kiddos on the Amazon rain forest.
Click here to check out this Flipbook!
I made this flipbook for my kiddos because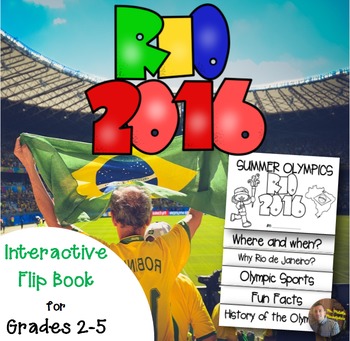 they were so interested in the Olympics. There are five informational pages included in this packet. There is information about where and when the summer games will take place, how the Olympics ended up in Rio de Janeiro, the sports that will be played, fun facts, and the history of the Olympics. I also included QR codes on each of the pages for students. When the QR code is scanned, an audio version of the text is read to students. This will be especially helpful for my lower readers who may have a tough time reading the articles.
Click here to check out this Flipbook!
If you're looking to teach about Brazil, I would definitely suggest getting yourself a few picture books to read to students: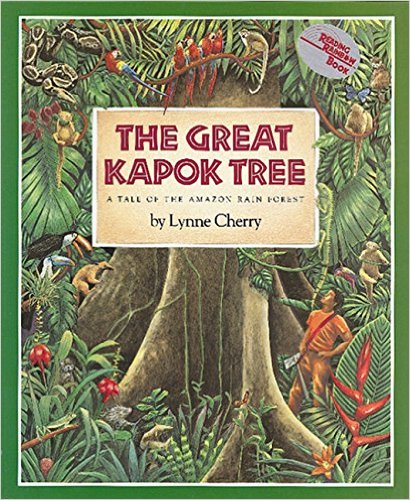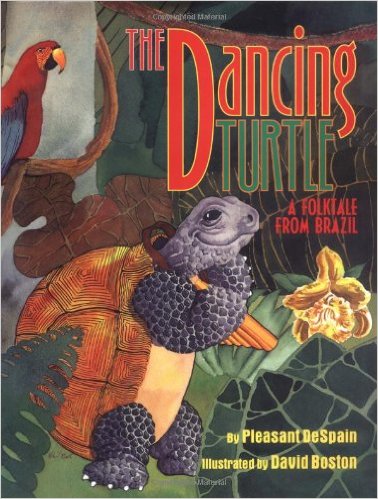 (Visited 77 times, 1 visits today)