Math, reading, writing, science, social studies. How do you fit it all in? And, as I write this, we are living in a global pandemic where so many teachers are not even teaching students every single day in the classroom. I have seen this play out over the last 15 years in education…there are new initiatives and a greater emphasis on ELA and math and social studies/science are shoved to the sidelines. I have seen this SO MANY TIMES.
Worst part? I LOVE teaching social studies. When I taught fourth grade in New York, our emphasis was on state history. When I taught third grade, the main emphasis was on world culture and communities. I absolutely loved this, and I think it's because I was always learning about new places, new cultures, and new traditions.
I decided to help you out here…and I am giving you a FREEEEEEEEEEEEEEEEEEEEEEEEEEEEE social studies resource try out. There are over 15 of these units, but I want the start to your year to be easy, so try one of these units out!!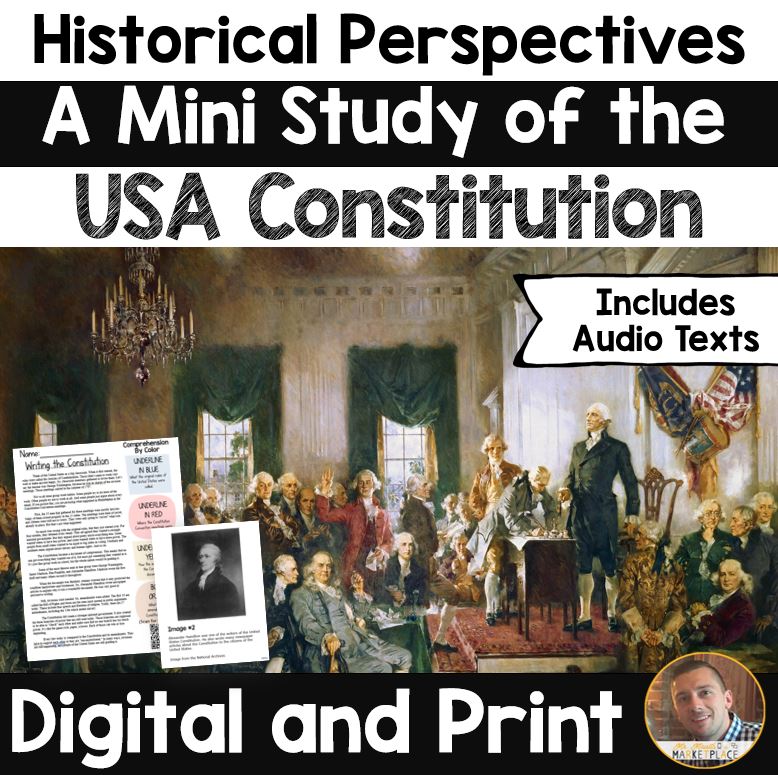 Here is the FREE pack to try out. (This will also help teach Constitution Day in September).

If you're interested, the entire bundle is available here.
Happy Teaching!!
-Dan
(Visited 7,386 times, 1 visits today)