Okay…we know that this week can be absolutely overwhelming. Kids are already eating a lot of Halloween candy, they are prepping those costumes, and they CANNOT wait for October 31st!
And, to be honest, I am always with the mindset that if you can't beat 'em, join 'em. Make this week fun, but yet, make it meaningful! I have a bunch of things that you can do this week to keep kids engaged in reading, writing, science, and social studies.
Here are a few of my favorite things:
Monster of 17 Murray Lane narrative writing project. This project will take kids a few days to get through, so it's perfect for the week before Halloween OR just to use as a quick write on the big day!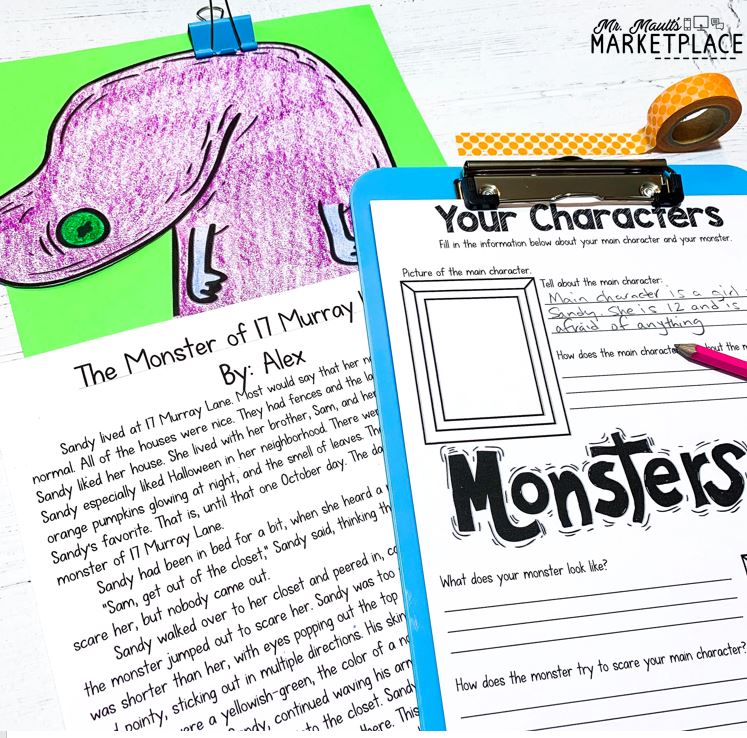 Science Experiments Using PUMPKINS This pack includes a a few experiments you can have students complete with pumpkins, so again, this is great for a few days or you can just use one or two of the experiments to use on Halloween! This is also great if you don't or can't celebrate Halloween in your classroom/school, as it's only about pumpkins.
Historical Perspectives Halloween pack (integrated reading, writing, and social studies). As you know, these packs are some of my favorites because they include so many integrated topics. I have this pack about Halloween, but I also have other packs that may work for you this week (Salem Witch Trials anyone??)
Halloween/Fall Holidays Around the World. I want to be clear about this pack…this is not just about Halloween and I realize that many of these celebrations cannot even be compared to Halloween. So, when you are teaching about these holidays and celebrations, please be careful when explaining this to students. Dia de los Muertos, for example, cannot and should not be compared to Halloween and should not be viewed as a spooky holiday! PLEASE don't confuse the holidays included here!

Nevertheless, students LOVE to learn about the different fall holidays from around the world and you can easily weave in reading, writing, and social studies!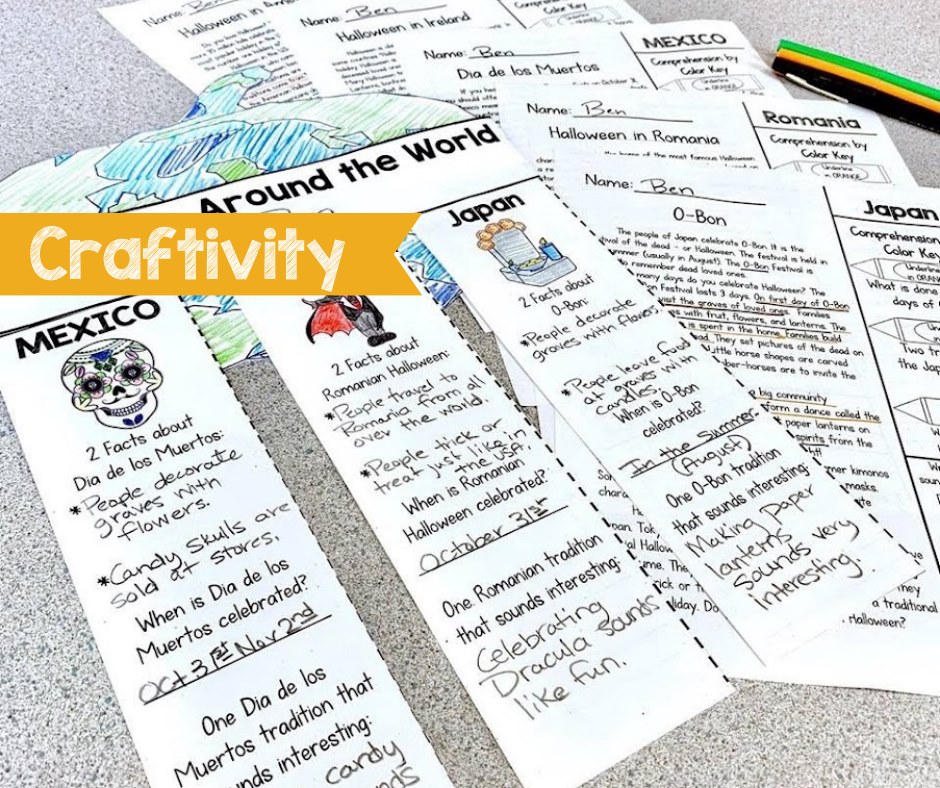 Halloween STEAM. This is also a favorite! Students can build a chair that is JUST RIGHT for Moldilocks (You know…a monster Goldilocks!). You just need a few materials to get students going with this project! This is a great one for Halloween day!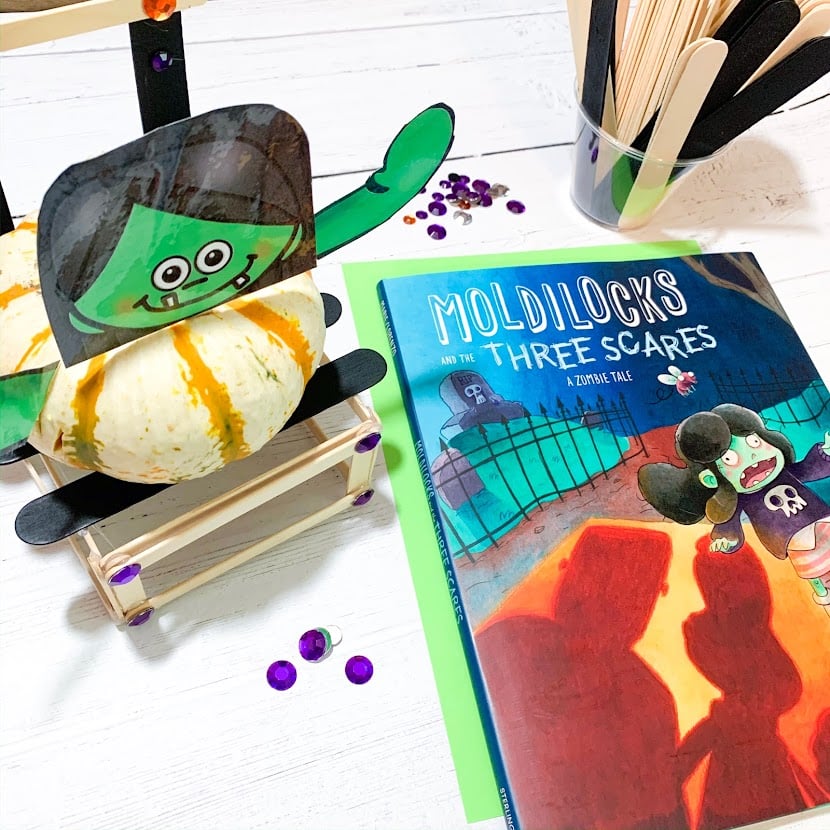 AND, here are SO MANY MORE Halloween resources.
I hope these resources help you out in the days leading up to Halloween and on October 31st! I know what it's like and I know how crazy it can get, but with engaging projects and materials, we will all be just fine!

Happy Teaching!
-Dan
(Visited 345 times, 1 visits today)