Teaching students about the culture of Ukraine is so important, especially right now. It's important that we celebrate and understand the people, the history, and the amazing culture of Ukraine.
I made a pack of resources to help students understand the geography, the people, and the culture of Ukraine. I included two non-fiction texts about Ukraine, a fictional text about the topic, as well as primary sources about Ukraine.

Snag the full pack here.
Also included are links to a podcast which includes the audio for both the story and article included in the pack. Here is a link to one of the articles, so you can get an idea about what is included.
Students can scan a QR code to listen to the audio text in the print version of the resource OR if you would rather use the Google Slides version, students can simply click the link included on the page to listen to the audio of both the fictional story and the non-fiction article that is included in the pack.
Learning about Ukraine is fun for students and also important right now so they have the needed background to understand the current state of affairs. (The articles do not explain the current situation with Russia, as this just focuses on the culture of Ukraine)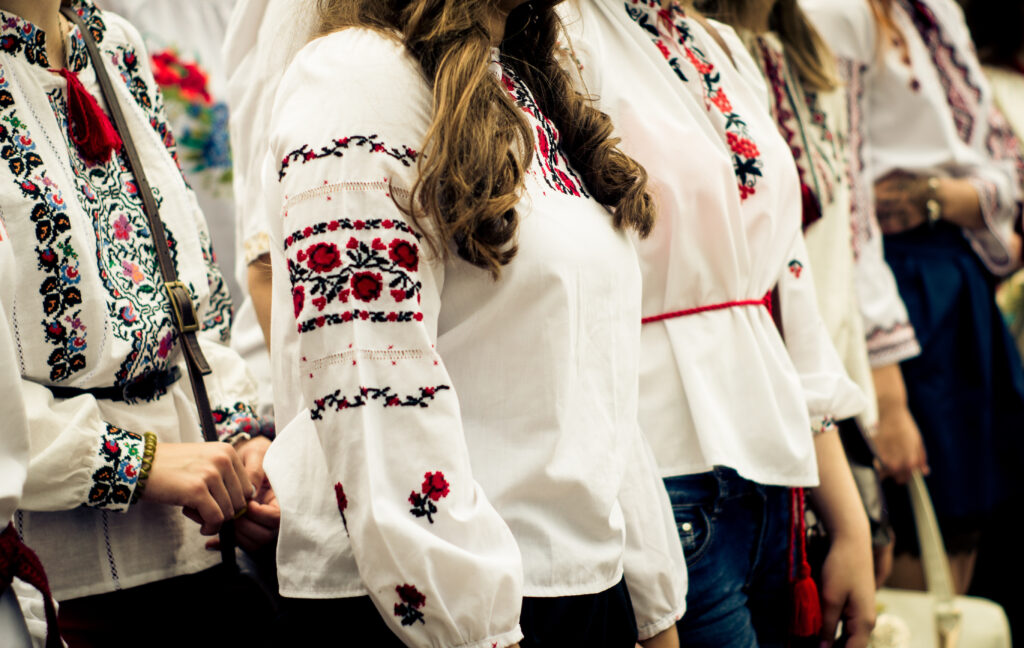 How to use this pack?
You can honestly use this pack in so many ways. You can use it for homework, morning work, guided reading, or during science / social studies. I included the following to help you out:
*Fiction and non-fiction texts
*18 Deep Dive questions to help students discuss the texts
*Comprehension questions and activities for each passage
*5 primary source images to help students better understand the content
*Audio files for the included texts.
Snag the Full Pack Here!
I hope you and your students love this pack and find every piece useful!
Happy Teaching!
-Dan


(Visited 240 times, 1 visits today)