We should celebrate Black History Month every month, but February offers us the chance to focus on this important part of our history. Using children's picture books is one great way to bring understanding and appreciation for the culture and history of African Americans. Here are eight inspiring books about African American history that you can use with your students during Black History Month.
(You can find all of the books on Amazon here, but read more below)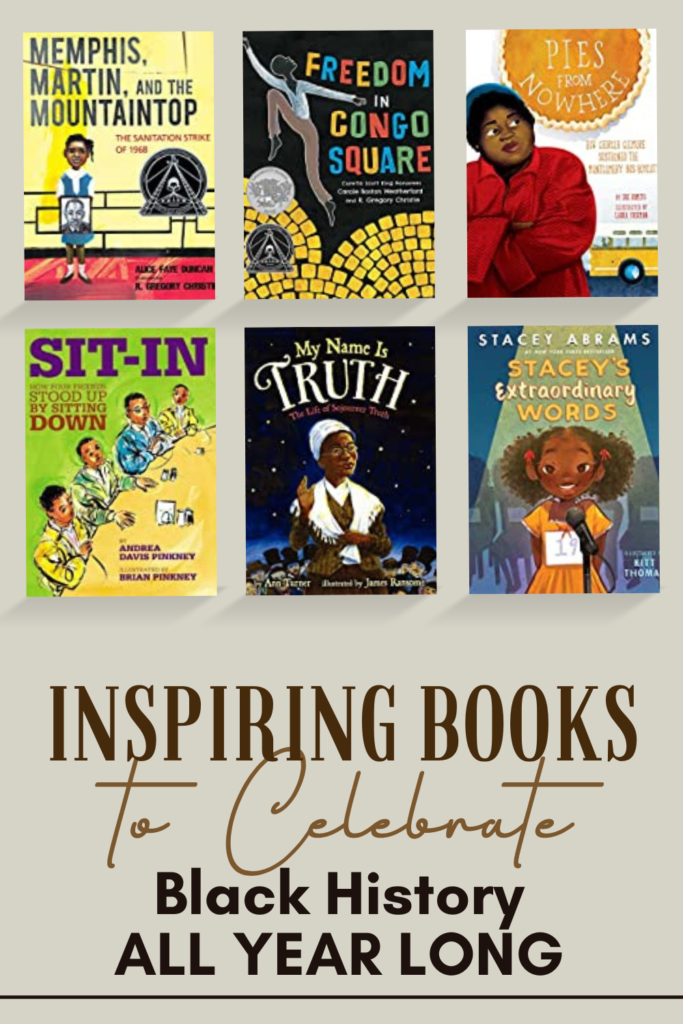 These eight picture books are perfect for introducing your students to African American culture during Black History Month—or any time throughout the year! Encourage them to explore these stories so they can gain deeper understanding into this important piece of our nation's history while also learning valuable lessons about resilience, courage, perseverance, justice, freedom, hope, community & self-expression!

You can find all of the books listed above and more here.
What other books would you recommend?

Happy Teaching!
-Dan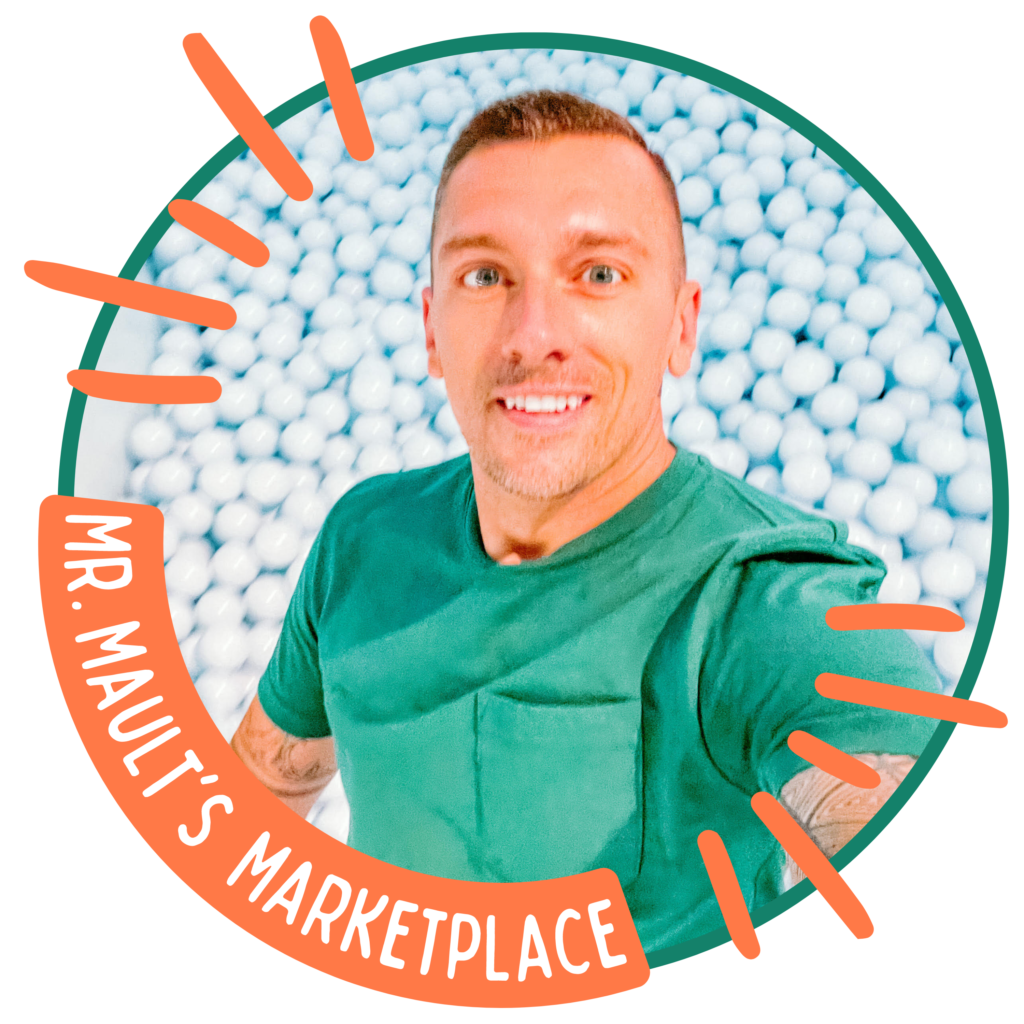 (Visited 55 times, 1 visits today)